Resumption of Land
A government agency can resume land for a public purpose, but must pay the landholder compensation for taking the land. If your land has been resumed and you are unhappy with the amount of compensation you have been offered, you can apply to the Court to decide the compensation the government agency must pay.
The relevant sections of legislation as at October 2019 are
Acquisition of Land Act 1967 s 26;
City of Brisbane Act 2010 ss 69, 72;
Local Government Act 2009 ss 63, 66;
Aboriginal Land Act 1991 ss 55, 82;
Torres Strait Islander Land Act 1991 s 50).
You can also ask the Court to decide compensation if a government agency has temporarily occupied your land for a public purpose (see Acquisition of Land Act 1967 s 37).
To read the legislation online, click here. If you want to see a complete list of the types of cases that the Court hears click here.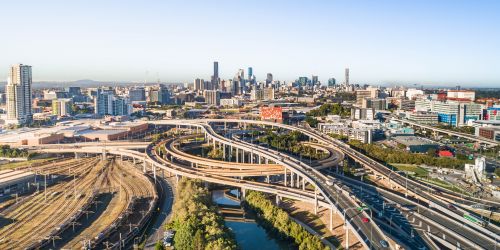 How do I get procedural assistance?
Contact the Land Court to discuss your options. Attend an interview at the Land Court Registry in person, by phone or via video conference.